Second Amendment, Pro-Gun Rally Friday, February 8, 2013 – Little Rock State Capitol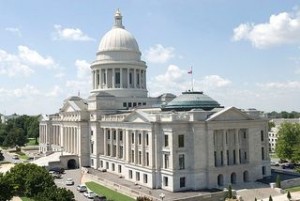 Many pro-gun groups, along with Secure Arkansas, want you to turn out and support our Second Amendment rights.
The rally will be held on the East side of the Little Rock State Capitol Building. There is both pay and free parking around the Capitol. You should arrive between 10 and 11 a.m.
Every state will participate in this event. Our goal is to have a huge crowd to support our position. Please help us spread the word by forwarding this to all your freedom loving friends and family.
Click here: Registering for confiscation: News: SunNews Video Gallery    This is coming from Canadian friends.  It is happening up there NOW and they are warning us.
Securing the blessings of liberty,
Arkansas.SecuretheRepublic.com
Share This Article