Lawsuit Filed Over Capitol Guards Monument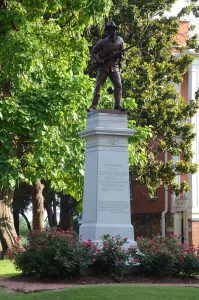 Deleting History … What does that mean to "We The People"?
Our patriotic duty is to protect American Constitutionalism and preserve our historical monuments, not to stand by and watch them be overthrown by the "woke" generation. Removing our statues, monuments, and history hurts our American values and our country. International globalists of the New World Order (communists) want to erase everything that this country stands for and turn the American public into clueless, "good", and obedient world citizens.
Our news media is no longer objective. Our public school children are being brainwashed. Text books, medical curriculum, and holistic and homeopathic remedies are being changed or banned. Statues, monuments, buildings, and graves have been desecrated. Truths from the past are being rewritten, and there are attempts to re-write or destroy our very own precious U.S. Constitution via an Article V Convention. There is much more scheming and plotting to destroy, besides these things. It's like the analogy of the frog in the pot of water. We are witnessing the destruction of America if we do nothing to stop this evil agenda.
"And have no fellowship with the unfruitful works of darkness, but rather expose them. For it is shameful even to speak of those things which are done by them in secret." Eph. 5:11-12
We should protect our hard-earned history for generations to come… and that includes the good, the bad, and the ugly! Being able to look back at the past guides us into the future.
History shows us where past generations stood firm when faced with danger and how to sacrifice everything when necessary.

It shows us how to think for ourselves in hard times when bad things happen.

It shows us the mistakes that were made at the time and to take caution in times ahead.
All in all, history offers us good advice and can serve a clear warning for the present day, but Communism destroys everything in its path as their degenerate crowd ransacks cities and towns, tearing down all they can. Look at all the atrocities that have occurred in the past with the French government during the French Revolution, the Soviets in Russia and Mao in China. Our American history should not be forgotten, dear reader.
"Those that fail to learn from history are doomed to repeat it."
— British statesman Winston Churchill
We should convey to the future generations that our heritage is worth fighting for. Honor, loyalty and duty belong to the people in this nation under God. We can still have healthy growth in our communities AND preserve our historic structures.
Our American heritage is under threat, and we cannot let the "woke" generation rob us of our past and delete or rewrite history. The radical left is trying to overthrow our republic one monument at a time, overthrow our American constitution, and forget there is a God.
Here is the press release regarding the SUIT FILED OVER CAPITOL GUARDS MONUMENT:
January 10, 2023—Fort Smith Attorney Joey McCutchen announced today that he filed suit against the City of Little Rock on behalf of Little Rock citizen James Clark concerning the Capitol Guards Monument. The monument base was vandalized in 2020. The monument base was removed from its location in May 2021 which was a violation of the Arkansas Historical Monument Protection Act. The suit also alleges a violation of a settlement agreement between the City of Little Rock and the Arkansas Historical Preservation Program.
That agreement called for, among other things, the City of Little Rock to seek the input of the Arkansas Historical Monument Protection Program to have the Capitol Guards Monument installed at an appropriate location within a time not to extend past December 31, 2022, unless other mutually agreed in writing between the City of Little Rock and the Arkansas Historical Preservation Program. The monument has not been installed and no agreement has been reached to extend the time.
The base of the monument was removed just days after the effective date of the Historical Monument Protection Act (Act 1003  4/28/2021), Under that Act, a waiver from the Arkansas History Commission is required to remove a monument.
McCutchen said that he had been working with the City of Little Rock in an attempt to obtain compliance with both the terms of the contract and with the Historical Monument Protection Act. However, despite repeated attempts, the City of Little Rock has not taken any action to reinstall the monument and comply with the contract or the Historical Monument Protection Act.
McCutchen said, "No mayor or city is above the law. It's past time that the City of Little Rock follows the Monument Protection Act and honors its agreement with the Arkansas Preservation Program."
A copy of the lawsuit may be read here.
#    #     #
The Memorial to Company A, Capitol Guards, was sometimes known as "Lest we forget".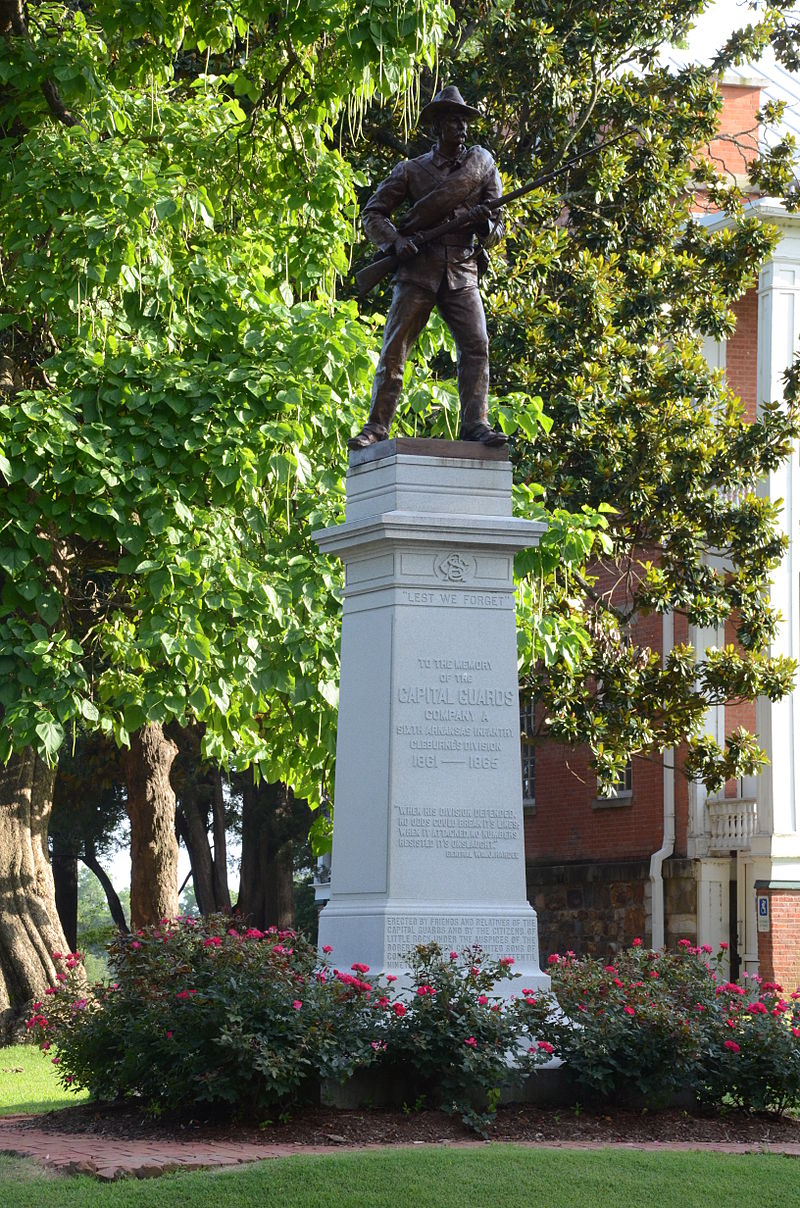 ACTION ITEM: In closing, please contact Mayor Frank Scott Jr. of Little Rock and tell him to honor the Historical Monument Protection Act by restoring the monument and reinstalling it to its rightful place in MacArthur Park in Little Rock.
Act 1003 of April 2021 clearly states: "A historical monument shall not be relocated, vandalized, damaged, destroyed, removed, altered, renamed, rededicated, or otherwise disturbed."
Mayor Frank Scott, Jr.
(501) 371-4510
mayorscott@littlerock.gov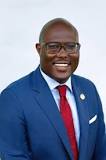 .
Thank you to attorney Joey McCutchen for taking on this case and for standing up for our Constitution and our American history.
If attorneys in every state took a stand in this same manner, it would slow down these attempts to destroy our American history… and THAT would be a public service.
As always, you can find our email articles posted on our website: SecureArkansas.com.  The Search box is a handy tool.
For more information about a topic, just type it into the Search box on our website, and click Enter!
Securing the blessings of liberty,
Secure Arkansas
securetherepublic.com/arkansas
info@securetherepublic.com
Share This Article