Wind Farms/Turbines — Carroll County, Ark. Quorum Court Mtg 7/18/23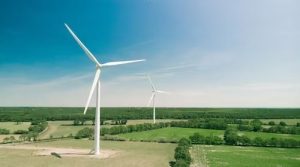 The Carroll County Quorum Court will hold their meeting on Tuesday, July 18, 2023 at 5:00 pm at the Carroll County Courthouse at 201 W Church Ave, Berryville, AR 72616.
Wind turbines are on the agenda that night, and crypto mining might be brought up at any time. Stay aware at each meeting.
Our Natural State is being heavily bombarded at this time by foreign entities like the CCP and other globalist players.
.
Globalist-to-local connection: Brookfield Renewables is trying to put the wind farm in Green Forest. Seems like every place they buy, they are looking for WATER!
Global player Mark Carney, former governor of the Bank of England and the Bank of Canada, is currently on the board of Brookfield Renewables as their Chair of Asset Management and Head of Transition Investing. (Scout Clean Energy was bought out by Brookfield Renewables in late 2022.) Carney is a citizen of 3 countries: Canada, UK, and Ireland!! He's also a member of Bilderberg (at least 10 years). Oh, he's worked for Goldman Sachs and the Canadian Department of Finance, also.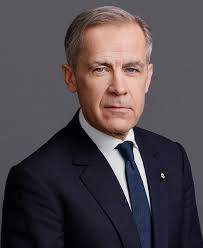 Shown above is Mark Carney of Brookfield Renewables
There is $300 MILLION backed by the United Nations for the Green Forest Nimbus Wind Project.
Brookfield also signed a 25-year contract with China's largest windfarm and chemical company, BASF. BlackRock, Brookfield, and Bloomberg are big buddies because they are fund managers! Everything is about green finance.
Anti-industrialist Mark Carney wrote an article in the Guardian dated April 17, 2019: "If some companies and industries fail to adapt to this new [anti-carbon] world, they will fail to exist."  What a bully! He is a central banker who works with the U.N. Here's one of his scary speeches as Governor of the Bank of England back in 2019.
They want to connect transmission lines all the way to China under the ocean. Then they will connect all the countries worldwide. They can take down and control the grid worldwide. BUT, they are running out of needed components. Off-shore wind plans are growing. Our electrical grid cannot handle what's coming!
And here's a United Nations article (singing his praises, of course): Mark Carney: Investing in net-zero climate solutions creates value and rewards.  As the U.N. special envoy on climate action and finance, he is very busy working the "woke" and green agendas.
Shown below is a township map of Carroll County (in Northwest Arkansas) from 2010: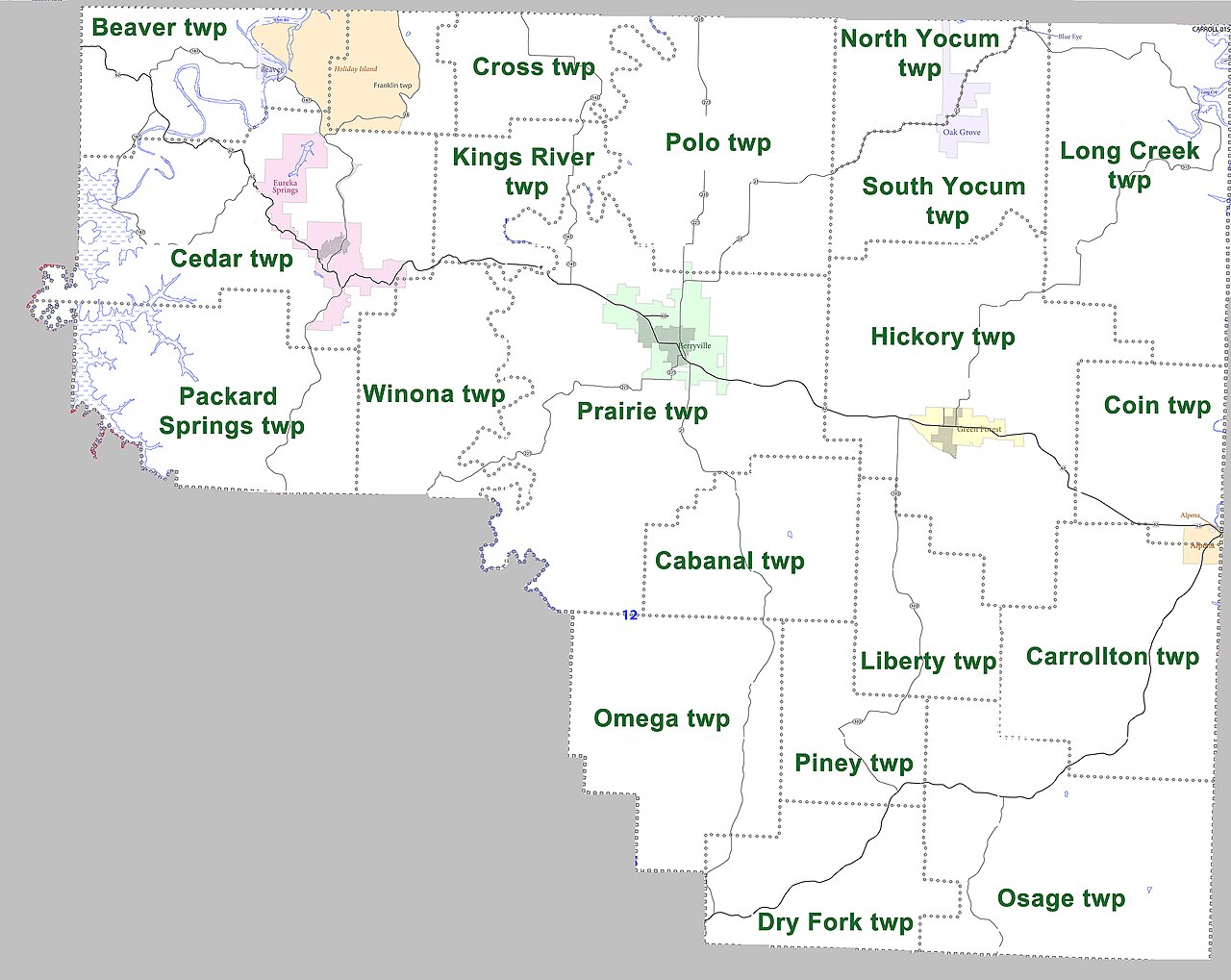 Caroline Rogers <stopwindfarmsar@gmail.com> who is protesting wind farms is asking people to turn out in numbers BEFORE the Quorum Count starts at 5:00 pm. She asks that you be ready to stand on the courthouse lawn by 4:30 pm, to make your own poster signs, and to be sure to make letters thick enough to read and easier enough for you to hold.
If you want to be interviewed, be prepared, and she will tell Dennis. Let your voice be heard that night, folks. NOW is your chance! Also, she says to "be watchful of your area. Watch for machines and digging. Be sure to take pictures and note that location, folks. Be sure to inform."
Caroline has gathered several hundred signatures (400 to 500 so far) opposing the wind turbines in that area. The people there do not want to see their beautiful county devastated. They want to save the bees, birds, bats, and the trees! Wouldn't you? Just LOOK at the beautiful countryside in Carroll County!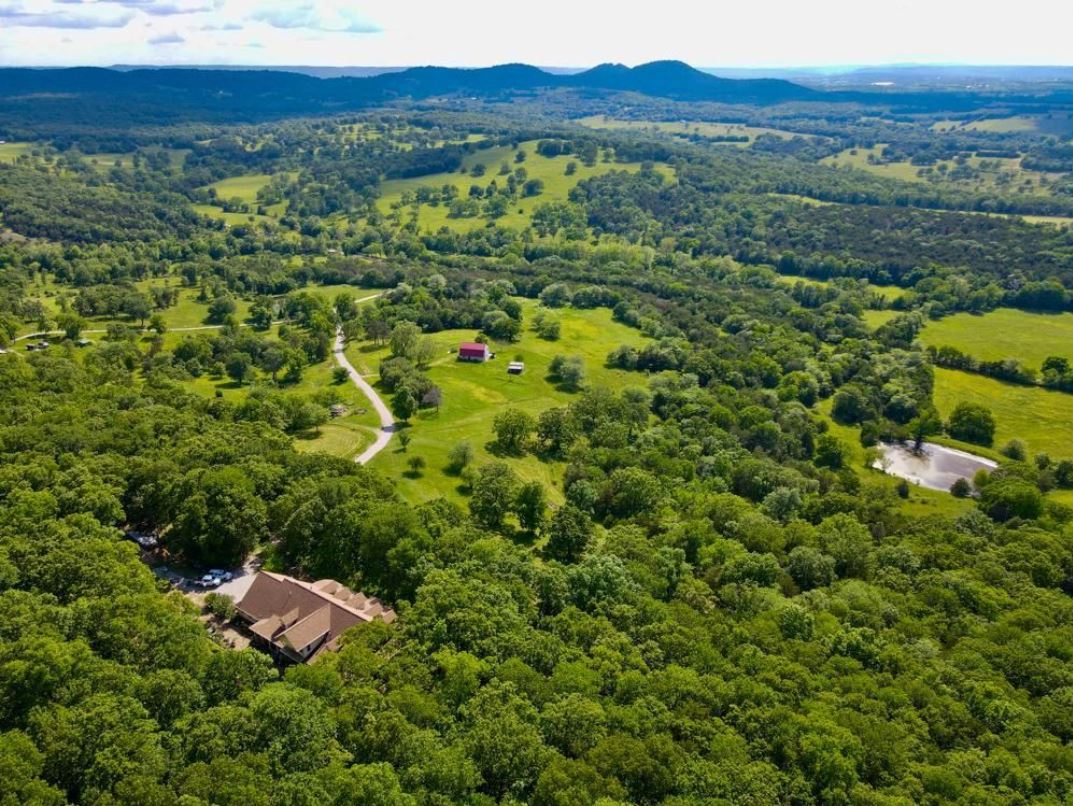 image credit

Please, JPs, don't let them get this piece of Arkansas! Stay strong because a lot of money is being thrown around.
We are aware that wind cannot replace fossil fuels and that there's isn't that much wind coming into Carroll County! Check out this Ozarks First news article from Missouri from March 21, 2023: "Tension over wind turbines fills Carroll County, Ark. meeting." From their article:
Both sides spoke their minds at quorum court at the Carroll County Courthouse Tuesday night. In Arkansas, quorum court is the legislative body of county government, much like county commissions here in Missouri.

Dozens of people filled the room, even spilling out into the hallway. County Judge David Writer limited the crowd to five speakers on either side. One man who spoke in favor of the turbines says he trusts his elected officials. "I voted for County Judge David Writer, and I believe he's very capable of running the county," Arturo Calvillo said. "I'm sure that everybody [on the quorum court] will make sure that we're covered. I mean, I would hope that was the case."

A woman KOLR10 spoke to after the meeting says aside from the roads, she says wind farm developers aren't all they claim to be. "I just believe they are a massive fraud that are fleecing taxpayers. I believe they're very hypocritical," Steph Gordon-Glassford said. "They're not green or clean. They're heavily reliant on fossil fuels, oil, gas and coal. They're not efficient or cost-effective."
A crypto mining site may be brought up at the Carroll County Quorum Court meeting. Please know that those crypto facilities operate with a 24/7 ear piercing noise and extreme environmental hazards. (We've shared this video of the terrible server noise at a home in Damascus near a cryptomining facility before, but it bears repeating.) It will also take tons of water to cool the computer servers.
With NO ORDINANCES in Carroll County, bitcoin and battery mining can migrate to a rural area near an "Electrical Substation" placing an additional strain on the electrical grid and be a NATIONAL SECURITY RISK!  The Quorum Court must get something in place ASAP!
Also, Biden's new law will hurt all our forests!  (See below) We are finding out the hard way that "green energy" is not all that's it cracked up to be!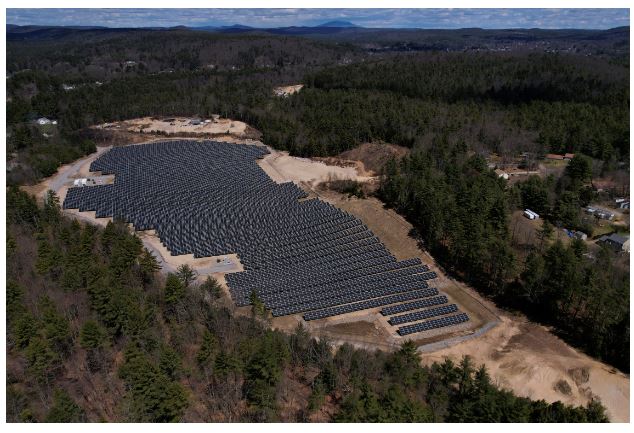 Solar panels are arrayed on Earth Day in Athol, Massachusetts, U.S., April 22, 2022.
Picture taken with a drone. REUTERS/Brian Snyder/File Photo
 .
See this article dated June, 15, 2023: U.S. proposes to formalize deep fee reductions for wind, solar on federal land. Some important excerpts:
June 15 (Reuters) – A new regulation will formalize a roughly 80% cut in project fees for wind and solar energy developments on federal lands under a proposal by the Biden administration on Thursday as part of a strategy to boost renewable energy to fight climate change.

The Interior Department's U.S. Bureau of Land Management (BLM) last year had lowered rent fees and lease rates for solar and wind by about 50%, using departmental authority, after developers complained they were too high to draw investment.

BLM will accept public comments on the proposal for 60 days and aims to finalize a rule next year.
Wind Energy Farms DO have issues that you need to become aware of immediately. See this video from CNBC. The developers of wind farms usually sell the project in 10 years. The main thing is that foreign buyers want to own the land. Also, keep in mind there's a water aquifer under Green Forest land and all of Northern Arkansas.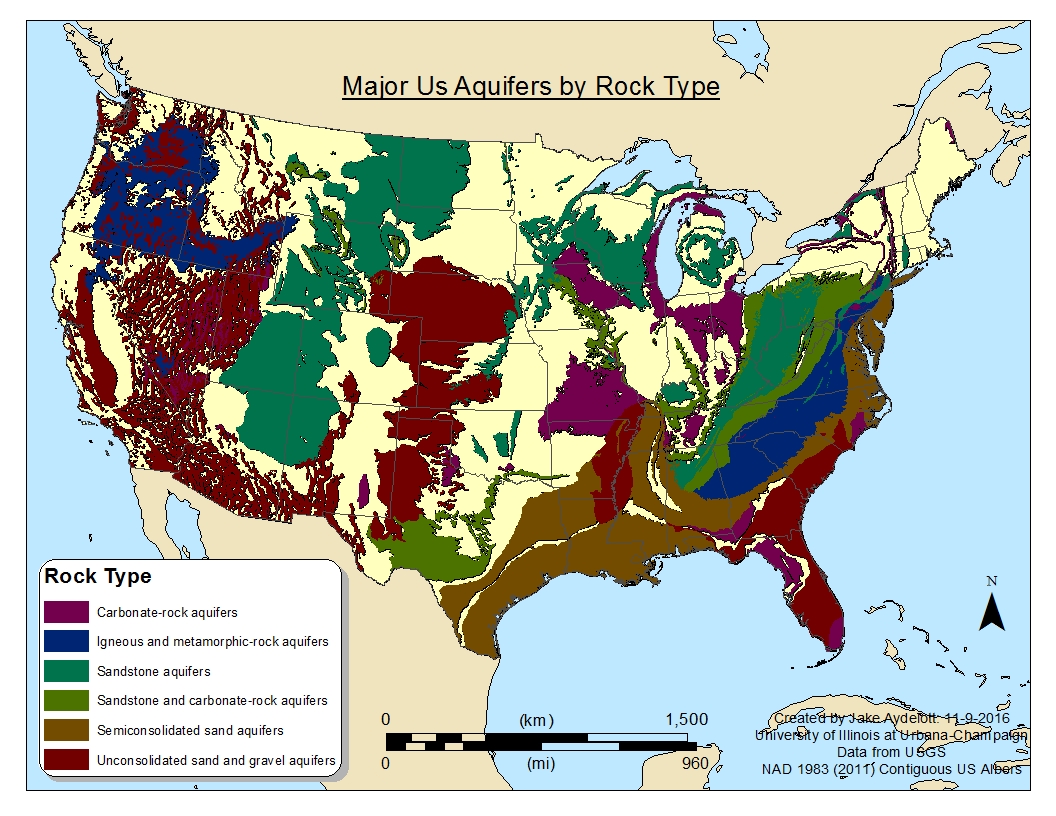 Justices of the Peace and city council members, we are looking to YOU to protect the people of our beautiful state as well as the land and water, for now and for the future generations. You have exclusive original jurisdiction.
Readers, please share this with your family, friends, and coworkers! And your JPs!
.
As always, our articles may be viewed on our website at  SecureArkansas.com. Once there, you may:
view current articles on the main page;
view older articles by clicking "Posts & Articles" at the top left of the main page and scrolling down.
view additional past articles by clicking the "Next Page" button at the bottom right.
To find information about a topic, just type it into the Search box on our website, and click Enter!
Click here if you'd like to sign up to receive Secure Arkansas email alerts.
Securing the blessings of liberty,
Secure Arkansas
securetherepublic.com/arkansas
info@securetherepublic.com
Share This Article