Gov't Shutdown: What's it REALLY about?
We've all heard about the recent government shutdown. Don't you find it interesting that they've started with the national parks?
Could the closures be part of a U.N. Agenda 21 project to remove all human footprints on federal land?
We're all very curious about what's going on in our country right now. What suspicious activity is going on behind closed doors regarding our national parks and the government shutdown, which was mandated by the President's OBM (Office of Budget and Management) Memorandum? Why are there armed guards at certain landmarks and historic places? And just who owns our national parks and landmarks? You know – those historic places of national pride, such as the Statue of Liberty, the Washington Monument, Yellowstone National Park, the Grand Canyon, Yosemite, and even Philadelphia's Independence Hall. Are they under the control of the U.S. government and its people, or have they been turned over to a foreign entity? Secure Arkansas was surprised and angered when we began researching that question. We found that since 1972, most of our national parks and landmarks have been designated as "World Heritage Sites" or "Biosphere Reserves" which are actually under the control of the UNITED NATIONS.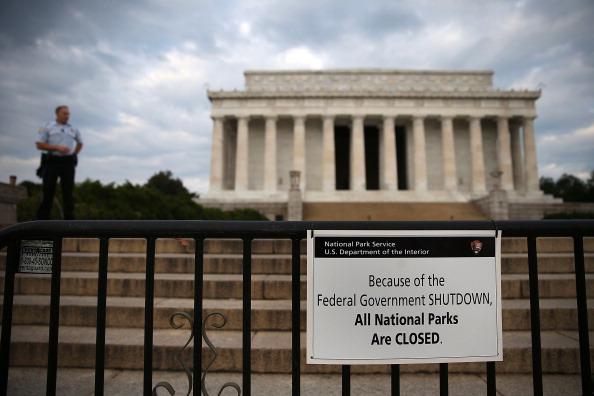 Armed guard outside the Lincoln Memorial, Oct. 2013
We find it interesting that the government shutdown involved the closing of national parks, of all things. Again we ask: could the following closures be part of a U.N. Agenda 21 project to remove all human footprints on federal land? The articles in red font explain many closures and contingency plans for appropriations.
The U.S. Forest Service, which is under the U.S. Department of Interior, has forced closures of 401 N

ational Parks
http://www.doi.gov/shutdown/upload/NPS-Shutdown-News-Release.pdf
The U.S. Department of Interior "Contingency Plans for Operations in the Absence of Appropriations" can be found here.
http://www.doi.gov/shutdown/index.cfm
Government Agency Contingency Plans
Below is a link to contingency plans from the White House Office of Management and Budgets (OMB) for all agencies across the Federal Government. The page will be updated as more plans are posted.
http://m.whitehouse.gov/omb/contingency-plans
Private companies forced to buy their own Barricades — "We are like prisoners of war who have to pay for our prison."
http://pjmedia.com/tatler/2013/10/02/shutdown-white-house-ordering-privately-run-privately-funded-parks-to-close/
The White House is even ordering hundreds of privately run, privately funded parks to close, including Recreation Resource Management, Inc. An exerpt from the article:
"The campgrounds are self-sufficient and receive no federal funding. No government employees staff or manage the parks. The management companies pay the National Park Service out of the funds they generate from operating the thousands of campgrounds. So the reason for the shutdown is puzzling to Meyer [the manager]. Today, he sent a letter to both of his senators, John McCain and Jeff Flake, asking for help to keep his parks open.
'My company, based in North Phoenix, operates nearly over 100 US Forest Service campgrounds and day use areas under concession contract. Yesterday, as in all past government shutdowns, the Department of Agriculture and US Forest Service confirmed we would stay open during the government shutdown. This makes total sense, since our operations are self-sufficient (we are fully funded by user fees at the gate), we get no federal funds, we employ no government workers on these sites, and we actually pay rent into the Treasury.'
Notice that last part. The parks not only do not cost the taxpayers any money, they pay funds into the Treasury out of the fees park users pay. Shutting them down will cost the taxpayers money."
Secure Arkansas also looked into the Syllamo Mountain Bike Trail and the Sylamore Gun Range on Hwy 5 North (about 12 miles north of Mountain View, Arkansas) and found these facilities closed as well. Attached below are pictures of the closed facilities of the Sylamore Gun Range and the Syllamo Mountain Bike Trail in Stone County, Arkansas. Neither of these two facilities is manned by U.S. Forestry personnel. There is no need for the federal government to own these vast land resources that they can't manage. No more appropriations should be made for land acquisitions…and existing appropriations should be removed.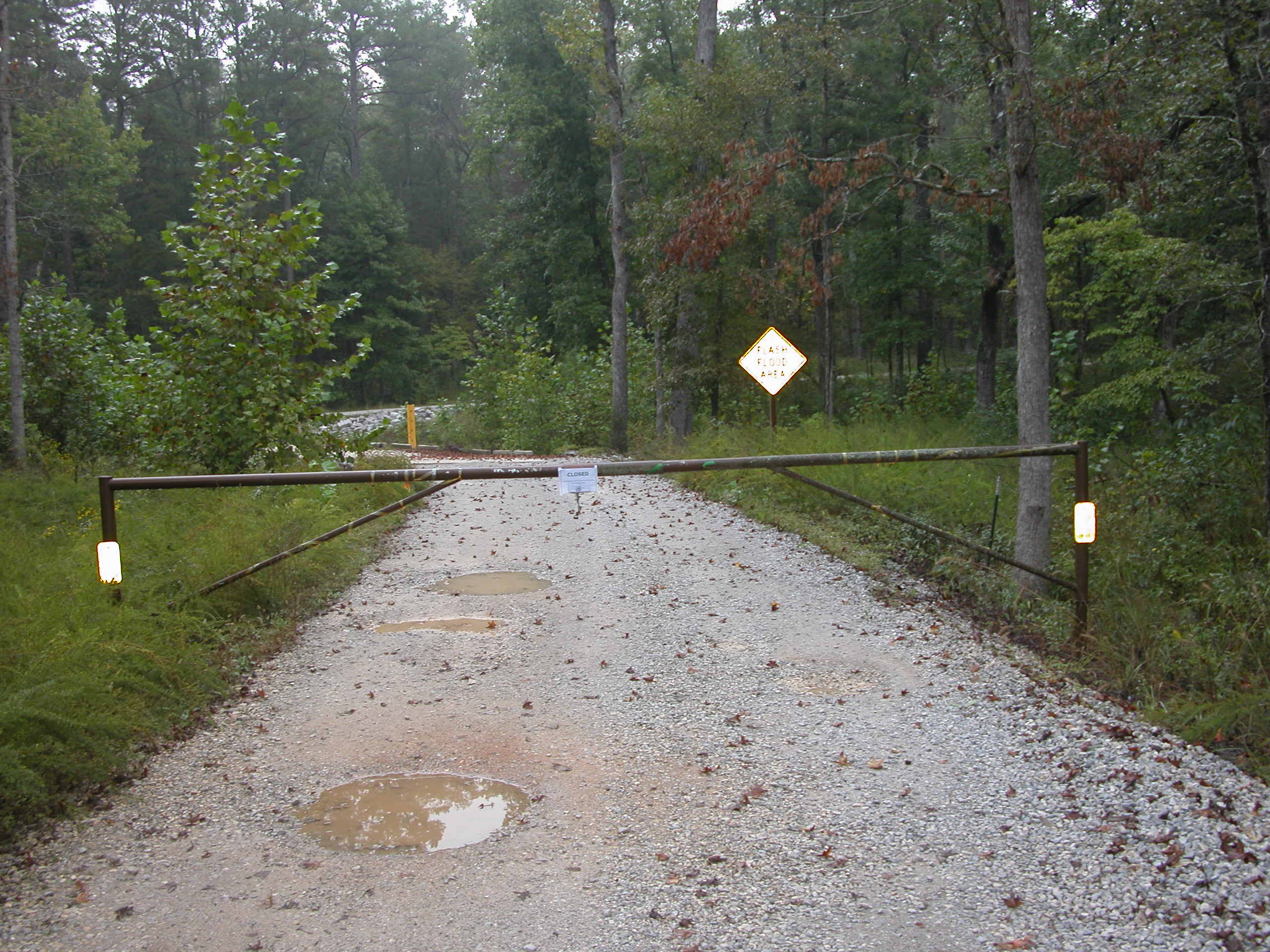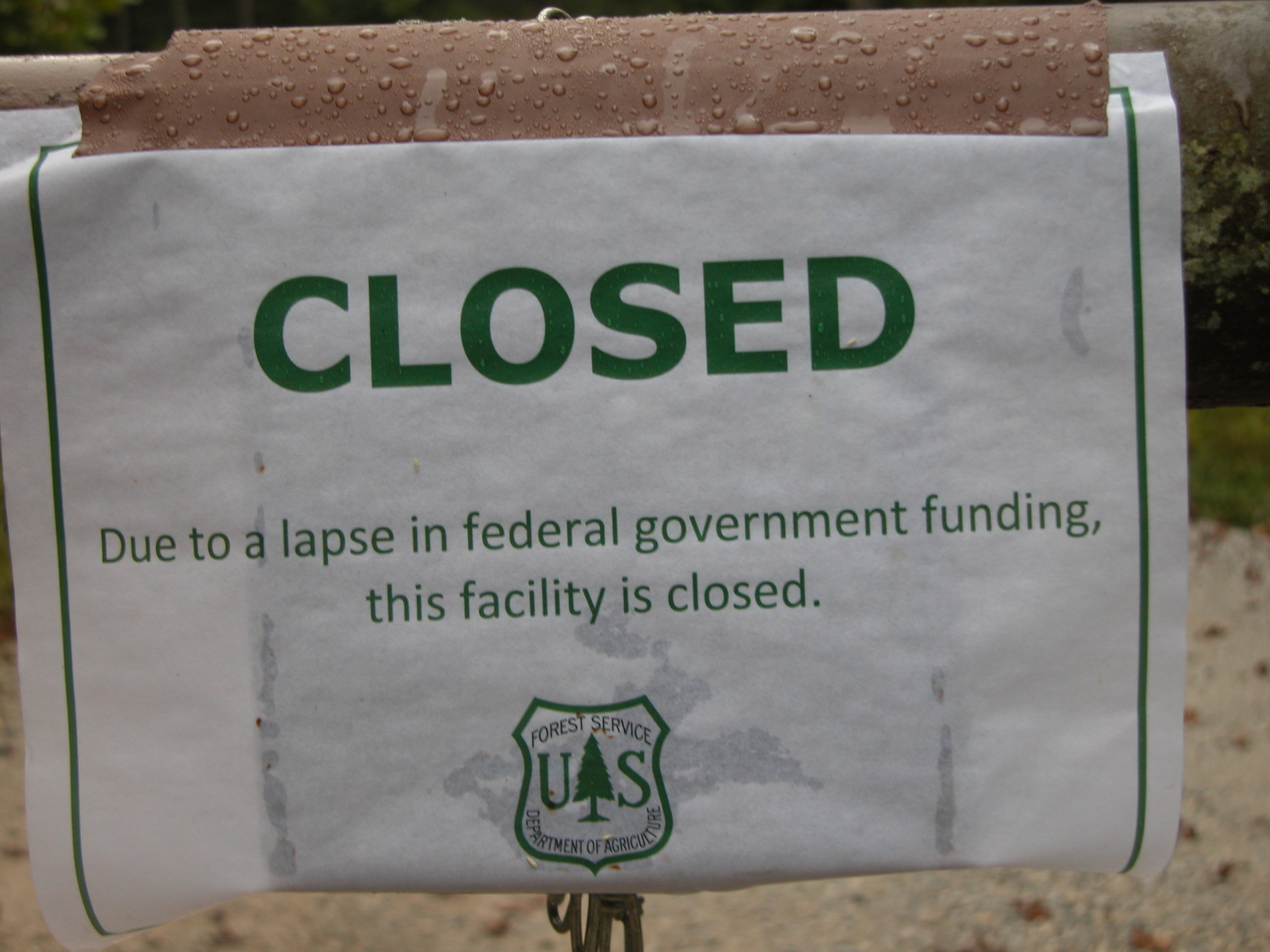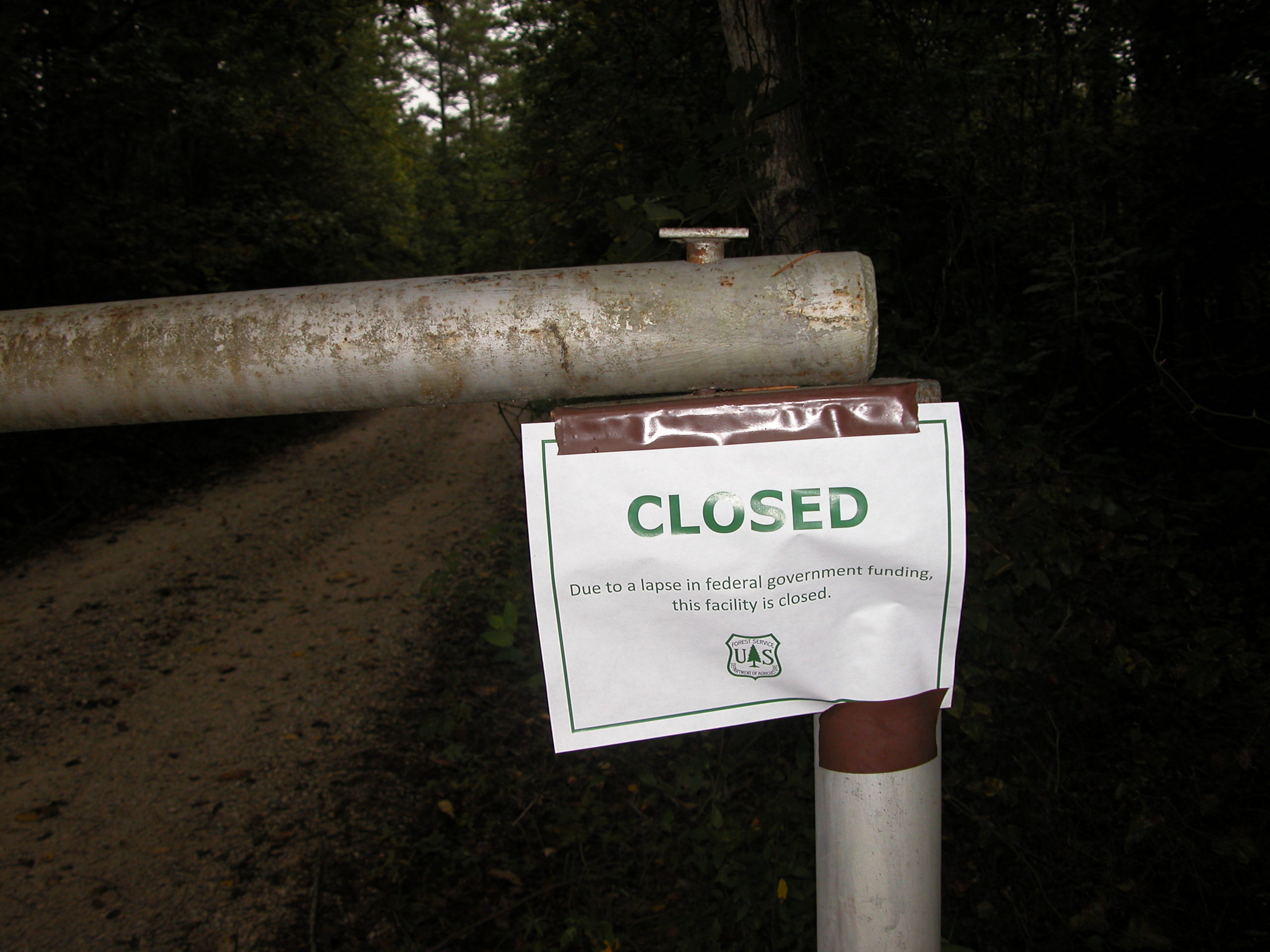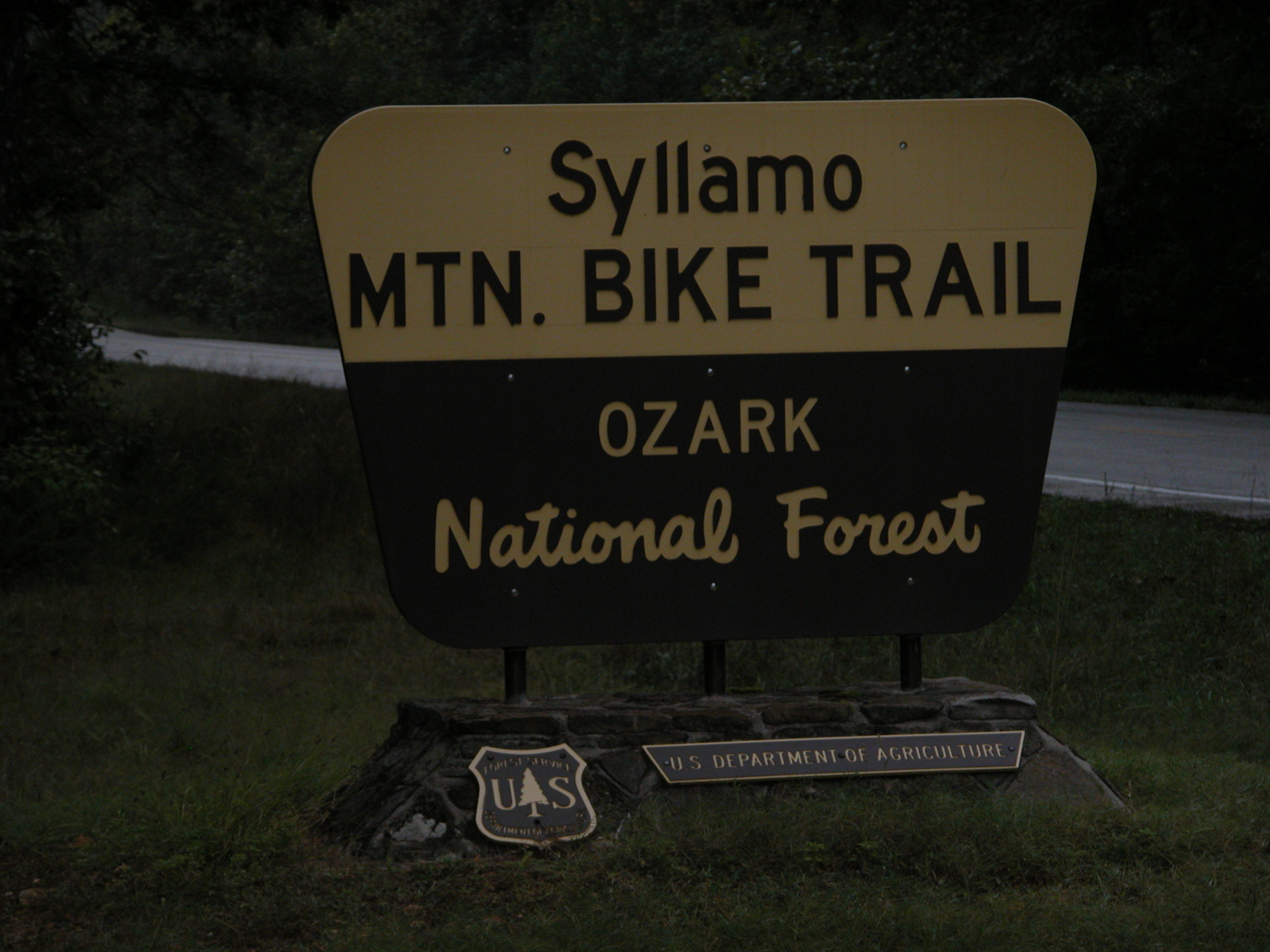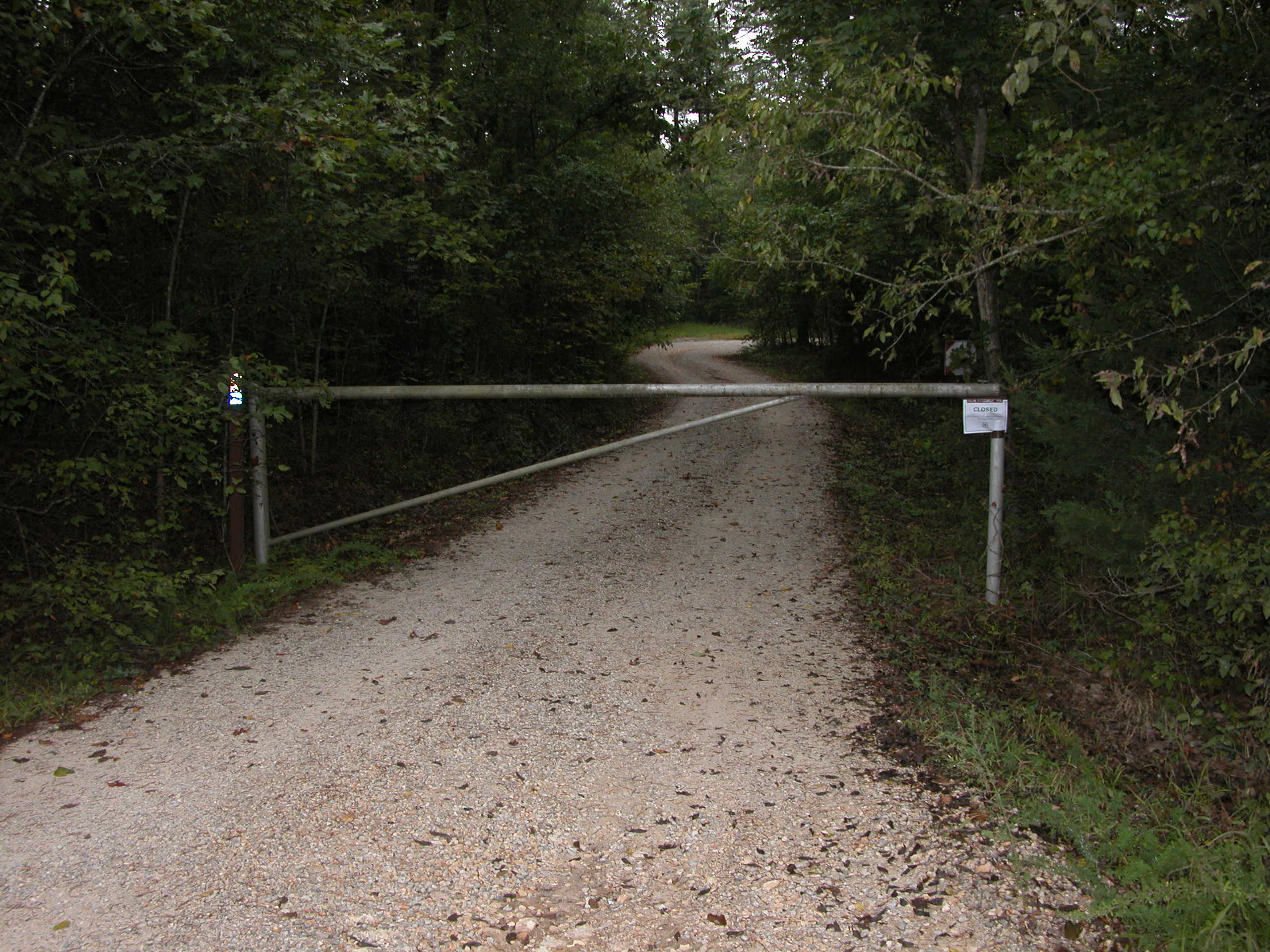 Stay tuned for more to come on this topic!
Share This Article