Ark. Legislators: Please Vote YES on HB 1427 (Filing Reports Electronically)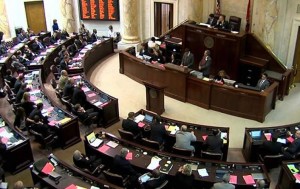 Arkansas legislators, there is a bill coming up that Secure Arkansas can actually support! Yay! Please vote YES on HB 1427:
TO AMEND ARKANSAS LAW CONCERNING THE FILING OF CERTAIN REPORTS WITH THE SECRETARY OF STATE; AND TO AMEND PORTIONS OF LAW RESULTING FROM INITIATED ACT 1 OF 1990 AND INITIATED ACT 1 OF 1996.
HB 1427 states that financial reports shall be filed electronically if possible. Previously, the reports could be submitted via paper. The exceptions under this legislation are listed under 7-6-230.
It's more difficult to search for financial filings when they aren't filed electronically!
Secure Arkansas would like to thank Rep. Della Rosa for filing this bill because it is a step in the right direction, and it's one bill that should be passed! We commend her attempt at ensuring transparency and openness by requiring that all legislators use an electronic system that is already in place. Clarity, transparency, and accountability in government is important!
Arkansas legislators, Secure Arkansas is in support of this bill, and we ask that you please vote YES on HB 1427. It was just filed Feb. 1, 2017, but it may be coming up in committee this upcoming week.Stay tuned!
Remember to SHARE this email and our website www.SecureArkansas.com with others!
Securing the blessings of liberty,
Secure Arkansas
SecureTheRepublic.com/Arkansas
[email protected]
Your friends and family may also sign up to receive our Action Alerts by clicking here.
As always, you can find our email articles posted on our website: SecureArkansas.com. The Search box is a handy tool. For more information about a topic, just type it into the Search box on our website, and click Enter!

And remember: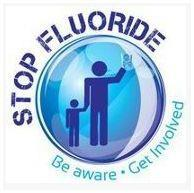 Share This Article