GOOD NEWS! N. Arkansas Trash Tax/ Service Fee UPDATE!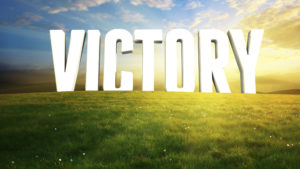 Congratulations to Baxter, Boone, Carroll, Marion, Newton, and Searcy Counties in Northern Arkansas. No more illegal trash tax/service fee to bear!
See this August 25, 2020 KY3 News Report.
Some snippets:
"It is over. It is through. It is done. No more $18," said Ozark Mountain Solid Waste District Board Chairman Fred Woehl.

"The circuit judge who ordered taxpayers in six north Arkansas counties to pay a yearly $18 fee has terminated that arrangement."

"The $18 was one thing. But having to pay it without representation, it really really was wrong," Jackson said.
Jerry Jackson is Mayor of Harrison.
Stay tuned, though. There could be more to come…
As always, you can find our email articles posted on our website: SecureArkansas.com.  The Search box is a handy tool.
For more information about a topic, just type it into the Search box on our website, and click Enter!
Securing the blessings of liberty,
Secure Arkansas
securetherepublic.com/arkansas
[email protected]
Share This Article