URGENT: Boone County Trash Tax Mtg Location CHANGE for 3/27/18
Secure Arkansas was just informed that the special meeting regarding NABORS Landfill Trash Tax/"Service Fee" in Boone County in Harrison, Arkansas, at 10:00 a.m. on Tuesday, March 27, 2018 will be changed FROM the Durand Center TO the Brandon Burlsworth Youth Center at 202 S. Spring Street.
A MUCH LARGER facility was needed to accommodate the expected crowd!
Please share this information with your lists, and be sure to attend!
Be prepared to ask pertinent questions and make comments about why this illegal trash tax fee was forced upon YOU, the public! Remember:  Melinda Caldwell, Executive Director of Ozark Mountain Solid Waste District; John Verkamp, district lawyer; and RECEIVER Geoffrey Treece for the BONDHOLDERS / Bank of the Ozarks – Trustee will be speaking and answering questions. Hold them accountable, people!
Remember, the trash tax/"service fee" is extortion!
Here's the location of the Brandon Burlsworth Youth Center: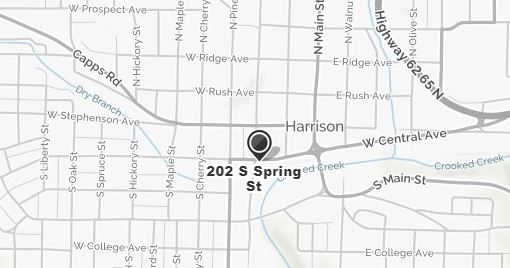 Remember:  eternal vigilance is the price of liberty.
As always, you can find our email articles posted on our website: SecureArkansas.com.  The Search box is a handy tool.  For more information about a topic (such as FLUORIDE), just type it into the Search box on our website, and click Enter!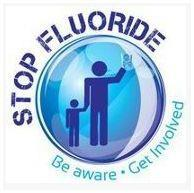 Securing the blessings of liberty,
Secure Arkansas
securetherepublic.com/arkansas
[email protected]
Share This Article