Shocking Truth on COVID from Washington D.C.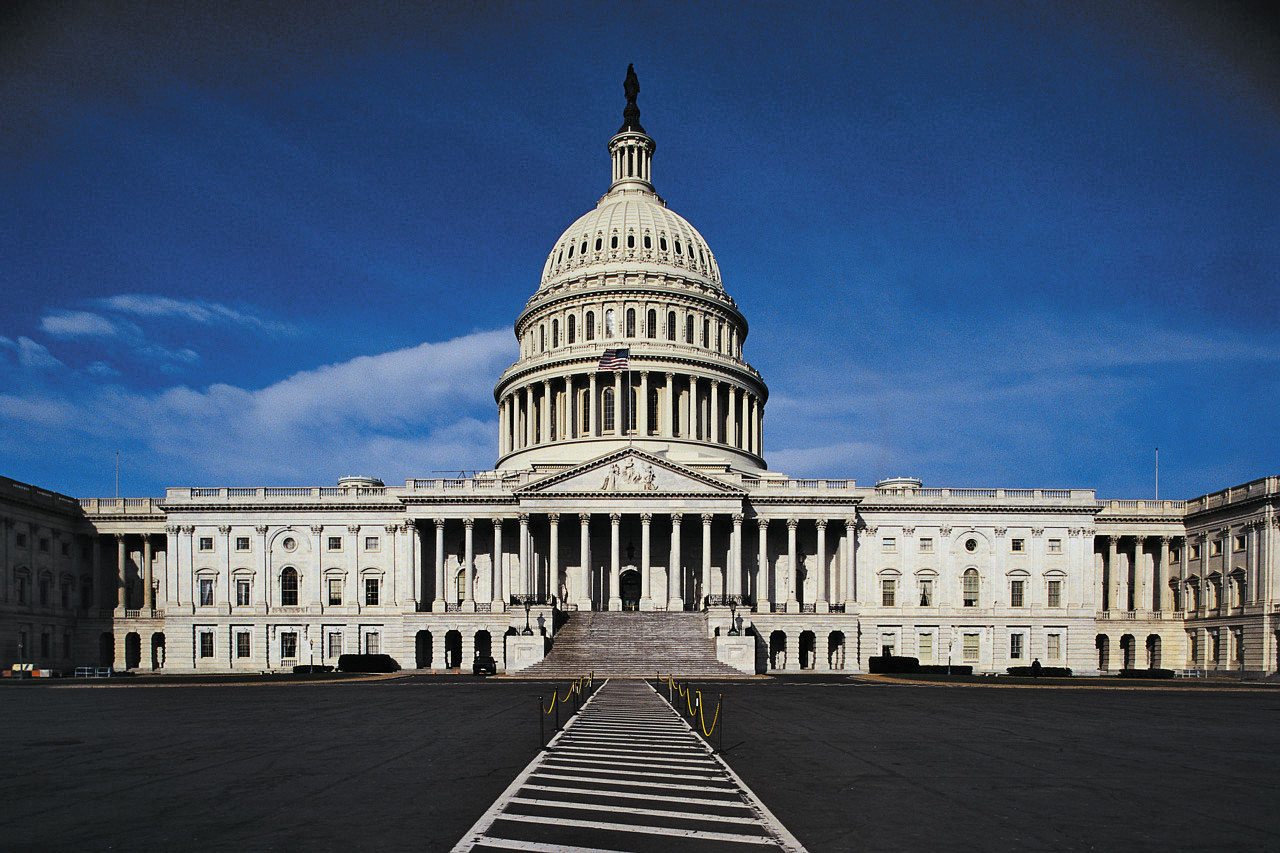 Hot off the press!
On Monday, January 24, 2022 — One America News Network (OAN) and Rumble covered an enlightening 5-hour discussion conducted by U.S. Senator Ron Johnson directly from Washington, D.C. regarding Covid and the fraud that needs to be revealed.
The video linked above is a crash course on everything you need to know about the Covid crisis we are in today. Finally, truth without being censored. Hear the truth from highly qualified doctors, scientists, nurses, and victims of the vaccines. You will sit spellbound the whole 5 hours. Grab your notebook… if you are having any lingering doubts about this so-called pandemic, this discussion should put those doubts to rest.
Please cascade this alert and video link to everyone you know.
As always, you can find our email articles posted on our website: SecureArkansas.com. The Search box is a handy tool.
For more information about a topic, just type it into the Search box on our website, and click Enter!
Securing the blessings of liberty,
Secure Arkansas
securetherepublic.com/arkansas
info@securetherepublic.com
Share This Article