ALERT: Crypto Currency Meeting in Rogers Weds, Aug. 9, 2023 (and the Satoshi Action Fund)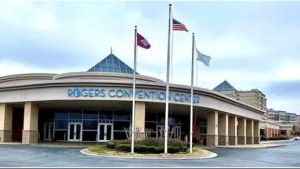 There will be a Joint Committee meeting about the new, cunningly created ARKANSAS DATA CENTERS ACT on Wednesday, August 9, 2023 at 3:30 in Rogers, Arkansas:
Location: Rogers Convention Center, 3303 S. Pinnacle Hills Pkwy, Rogers, AR 72758
CITY, COUNTY, AND LOCAL AFFAIRS – HOUSE & SENATE
Click here for the afternoon agenda.
.
Below are the attached documents that will be used at the meeting for your review.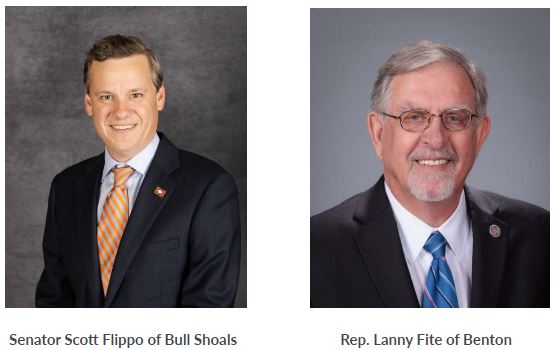 Chair: CITY, COUNTY & LOCAL AFFAIRS      Chair: CITY, COUNTY & LOCAL AFFAIRS  
COMMITTEE – SENATE                                   COMMITTEE- HOUSE
Scott.Flippo@senate.ar.gov                           lanny.fite@att.net
870-421-3420                                                   501-317-2400
.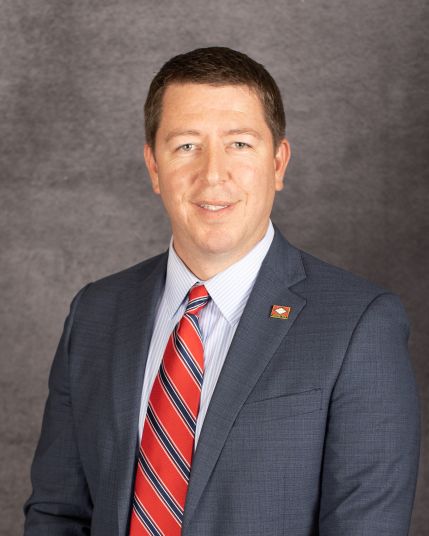 Senator Joshua Bryant of Rogers
Sponsor of the deceptive HB1799/Act 851
joshua.bryant@senate.ar.gov
501-500-2206
The malevolent HB1799 and all of the unintended consequences must be dealt with soon. We needed a special session called because we believe that fraud was committed at the Arkansas Capitol.
The newly created Arkansas Data Centers Act of 2023 has wreaked havoc throughout the state. The crypto mining facilities are not actual data centers, but they are crypto mining facilities.
Here are some of the severe problematic things occurring due to the evil bill/Act 851 passing in the 2023 legislative session:
This loosed the adversarial communist Chinese to come into our lovely state to set up their facilities and buy cheap land, acquire extremely low electricity rates, and tax exemptions; and they are now able to hook up to our power grid and infiltrate, putting our power supply in jeopardy! They have been identified as "Bad Actors," now known as Green Digital after changing their name from Metahash Global. So far, they have tried to penetrate the city of Harrison, but are fully operating in Damascus. What do we mean by "bad actors"? How bad could it be? What should we expect from them?

In June 2023, the communist Chinese company, Green Digital facility in Faulkner County, Arkansas, used 250,000 gallons water vs. their estimated 2,000 gallons.

Green Digital was told that they needed to mitigate the horrifyingly damaging sound that occurs around the clock! A family lives very close to the facility, and the racket is driving them crazy! Their health is in great danger from the crypto facility. At one time, the communist Chinese offered the family $500.00 to shut up complaining about their facility.

The Green Digital facility has armed guards! If you drive out there to view what's going on, you could have an AR 15 pointed right at you, dear reader!
This is chaos.
And here's the chintzy sound mitigation the communist Chinese offered: HAY BALES! The pictures below of the hay bales being put around the facility were recently taken over the weekend. Oh, yay! Finally! We're sure that those will suck that awful noise right up! (That's sarcasm.)
Click this to hear the HORRENDOUS mechanical sound from the crypto mining facility in Damascus, Arkansas. The address is 431 N. HWY 285 located in the Bono Community, Faulkner County.
It's been so terrible for the residents of the community to endure, they started a GoFundMe page: Faulkner County Bono Community Legal Fund. Please help them! So far, Governor Sarah Huckebee Sanders still has done nothing to assist in this travesty.
Why would anyone want to live in beautiful areas like this now, with the terrible crypto mining noise 24/7? Property values have plummeted for this reason… Imagine if that were you!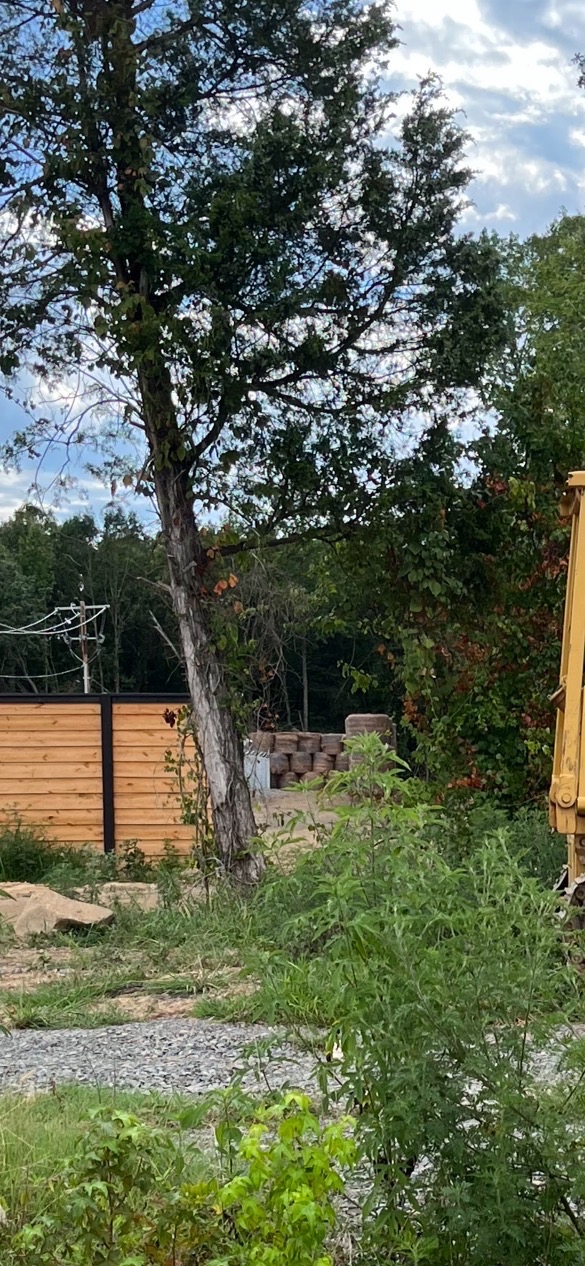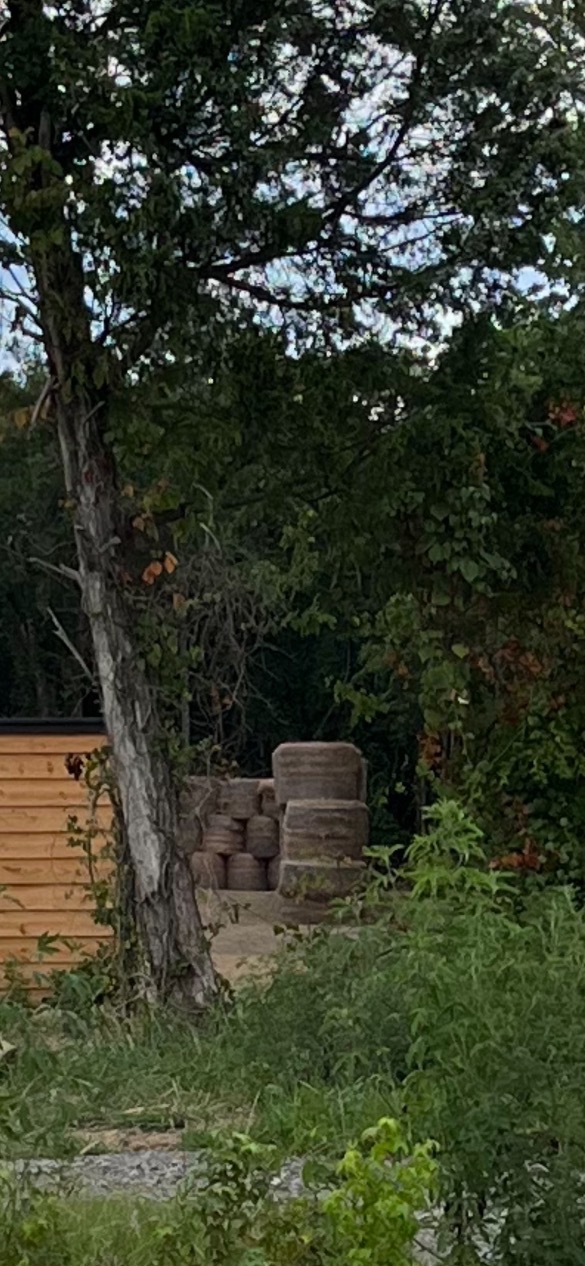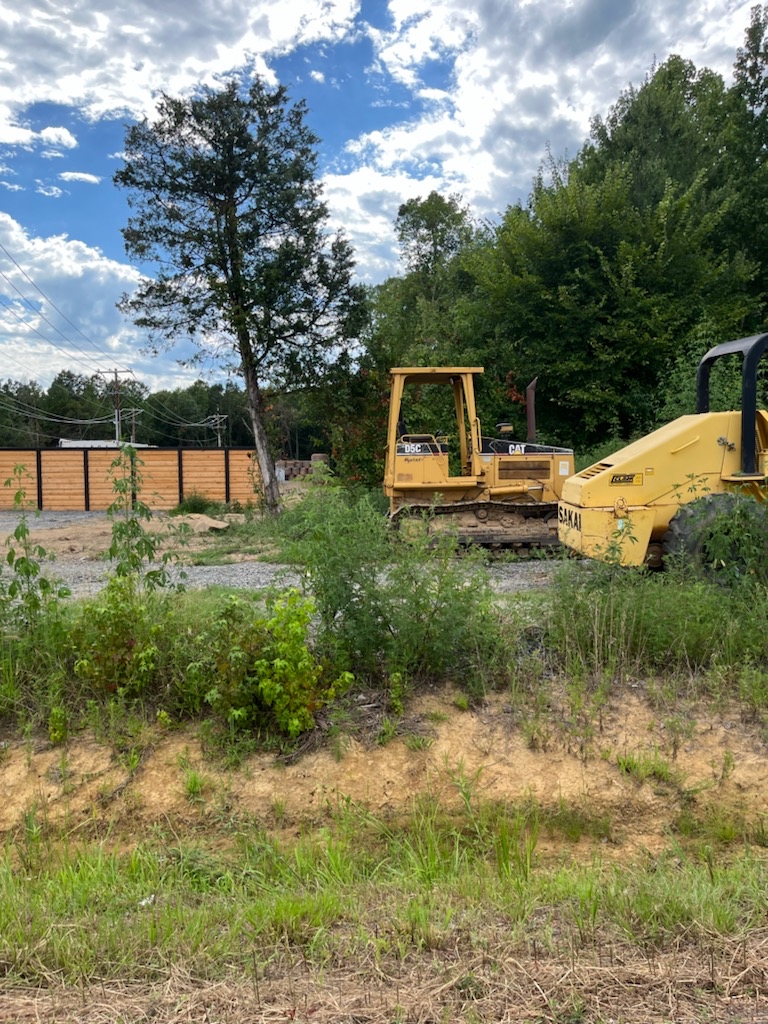 Some questions about these crypto mining operations for Caleb Osborne, Chief Administrator of the Environment, Division of Environmental Quality AND Bailey Taylor, Associate Environment Administrator, Department of Energy & Environment:
Do you think the hay bales might be a fire hazard?

Won't those hay bales mildew and rot?

Who is overseeing this irrational process?
Once again, the suspicious "woke" Arkansas Blockchain Council backed by the Satoshi Action Fund will appear before our lawmakers to start their political double-talk Wednesday afternoon. They are nothing but plain old hucksters conning our legislators!
This is from the Satoshi Action Fund website: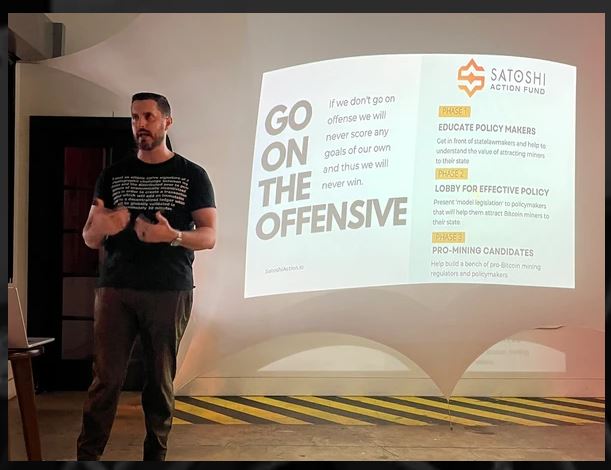 If you scroll down on their website, and you can see their model legislation.
Bragadocious quotes from their website:
We passed our 'Right to Mine' Bitcoin bill into law in the state of Arkansas and Montana. Both were signed into law in 2023.

Both law protects miners from specific types of discrimination and also ensures local governments have the tools to keep out bad actors.

In Montana, we also banned any additional taxes on Bitcoin when used as a form of payment.
We will write more about the mysterious Satoshi Action Fund in the future…
This is Montana's crypto bill SB0178.
And once again, here is Arkansas' crypto bill: HB1799.
Senator Bryan King of Green Forest has let us know that his bill to repeal the "Right to Mine" law could be brought up at the next budget session next Spring or have a Special Session called soon.
But, the next budget session is too far in the future to solve the atrocities going on now!
Action Items:  If at all possible, attend the committee meeting on Weds, August 9th in Rogers, and also email all of the legislators asking that a Special Session be called regarding these crypto bills.
And call Governor Sarah Huckabee Sanders AGAIN: 501-682-2345 and tell her that we want a Special Session to be called regarding these crypto bills.
Here is a PDF of ALL Arkansas legislators with their names, email addresses, phone numbers, districts, and party affiliation.
We've also included ONLY their email addresses below, should you like to email them all at one time:
brandon.anchor@arkansashouse.org
wade.andrews@arkansashouse.org
howard.beaty@arkansashouse.org
mary.bentley@arkansashouse.org
harlan.breaux@arkansashouse.org
keith.brooks@arkansashouse.org
karilyn.brown@arkansashouse.org
rebecca.burkes@arkansashouse.org
frances.cavenaugh@arkansashouse.org
nicole.clowney@arkansashouse.org
andrew.collins@arkansashouse.org
cameron.cooper@arkansashouse.org
bruce.cozart@arkansashouse.org
cindy.crawford@arkansashouse.org
matt.duffield@arkansashouse.org
denise.ennett@arkansashouse.org
sonia.barker@arkansashouse.org
deborah.ferguson@arkansashouse.org
kenneth.ferguson@arkansashouse.org
charlene.fite@arkansashouse.org
stephanie.flowers@senate.ar.gov
vivian.flowers@arkansashouse.org
jack.fortner@arkansashouse.org
denise.garner@arkansashouse.org
jimmy.gazaway@arkansashouse.org
zack.gramlich@arkansashouse.org
deanna.hodges@arkansashouse.org
grant.hodges@arkansashouse.org
mike.holcomb@arkansashouse.org
steve.hollowell@arkansashouse.org
ashley.hudson@arkansashouse.org
robin.lundstrum@arkansashouse.org
stephen.magie@arkansashouse.org
julie.mayberry@arkansashouse.org
mindy.mcalindon@arkansashouse.org
rick.mcclure@arkansashouse.org
austin.mccollum@arkansashouse.org
tippi.mccullough@arkansashouse.org
brit.mckenzie@arkansashouse.org
stephen.meeks@arkansashouse.org
jeremiah.moore@arkansashouse.org
kendra.moore@arkansashouse.org
milton.nicks@arkansashouse.org
stetson.painter@arkansashouse.org
aaron.pilkington@arkansashouse.org
chad.puryear@arkansashouse.org
jay.richardson@arkansashouse.org
scott.richardson@arkansashouse.org
marcus.richmond@arkansashouse.org
tara.shephard@arkansashouse.org
matthew.shepherd@arkansashouse.org
joy.springer@arkansashouse.org
trey.steimel@arkansashouse.org
gary.stubblefield@senate.ar.gov
kendon.underwood@arkansashouse.org
deann.vaught@arkansashouse.org
steven.walker@arkansashouse.org
danny.watson@arkansashouse.org
david.whitaker@arkansashouse.org
jeremy.wooldridge@arkansashouse.org
.
As always, our articles may be viewed on our website at  SecureArkansas.com. Once there, you may:
view current articles on the main page;
view older articles by clicking "Posts & Articles" at the top left of the main page and scrolling down.
view additional past articles by clicking the "Next Page" button at the bottom right.
To find information about a topic, just type it into the Search box on our website, and click Enter!
Click here if you'd like to sign up to receive Secure Arkansas email alerts.
Securing the blessings of liberty,
Secure Arkansas
securetherepublic.com/arkansas
info@securetherepublic.com
image credit for cover image
Share This Article